Queen of Soul Tribute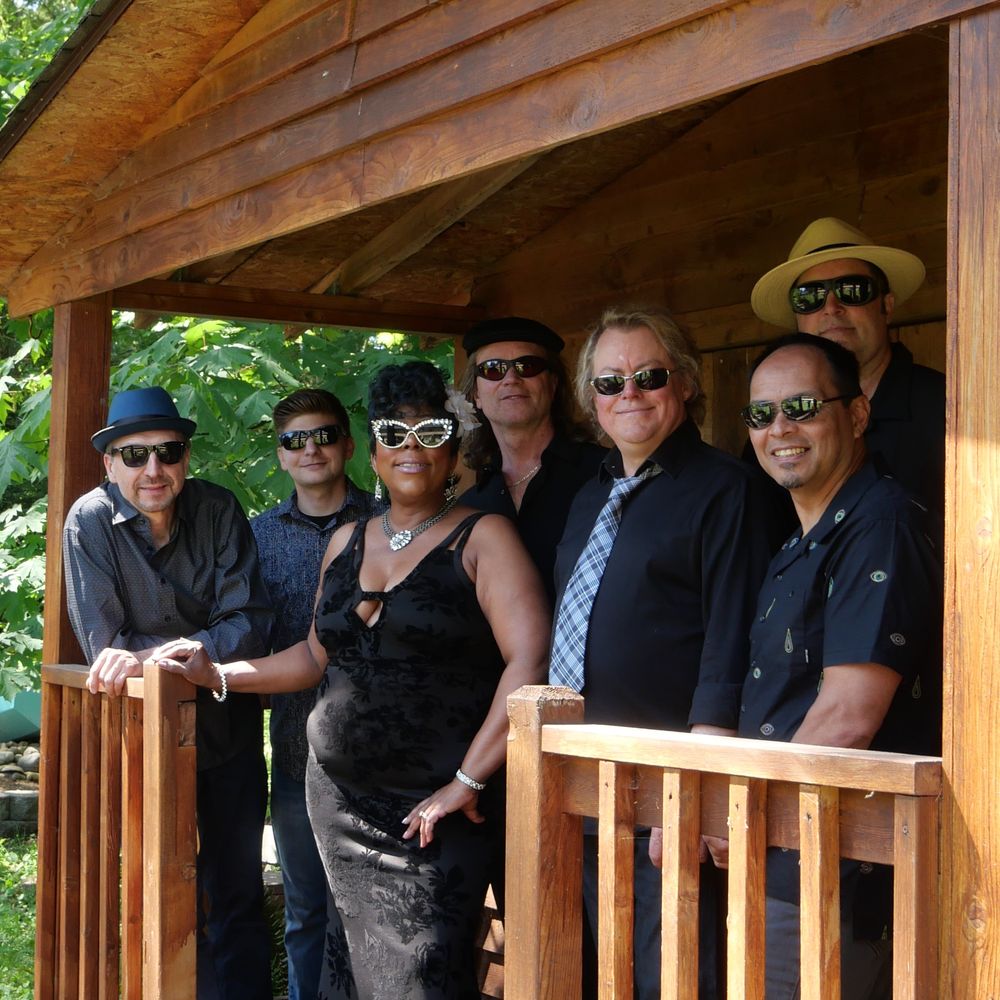 Soul Searching Band
Featuring Lizzie Sunchine
Soul Searching Band (SSB) was founded in 2019 in Seattle area.  The band focuses on #1 hit artists such as Aretha Franklin by recreating her legendary sound to audiences all over the Pacific Northwest. 

Our singer Lizzie Sunchine,  has spent years honing her talent and stage presence causing her to win hearts and ovations with each encounter.  Each showcase of entertainment is supported by an 8 piece band: horn section, bass, guitar, keyboard and drums.  This melodious tenured group of musicians have played locally, nationally as well as internationally.  The best to support the best.
Whether you are planning an elegant dinner with concert, or a full-production concert experience, our tribute will entertain your guests. 

Our live performance will turn your event into something memorable.  Lizzie and the Soul Searching Band will take you back in time.  You and your guests will be dancing and singing the songs of the Queen of Soul.
Come and enjoy one of our shows!
For Booking Contact: Laszlo Mayer 
Email:                             LSMAYER@GMAIL.COM 
Phone:                            253-951-5555