Your Ultimate Tribute Experience
NEWS: In addition to the greatest hits of the "King of Rock and Roll" - Elvis Presley and "Queen of Soul" - Aretha Franklin, we recently added yet another globally recognized Rock and Roll Hall of Fame inductee – Donna Summer – 1970's "Queen of Disco" tribute to our repertoire.
Soul Searching Band (SSB) was founded in 2019 in Seattle area.  The band focuses on #1 hit artists such as Aretha Franklin. Donna Summer and Elvis Presley by recreating their legendary sound to audiences all over the Pacific Northwest.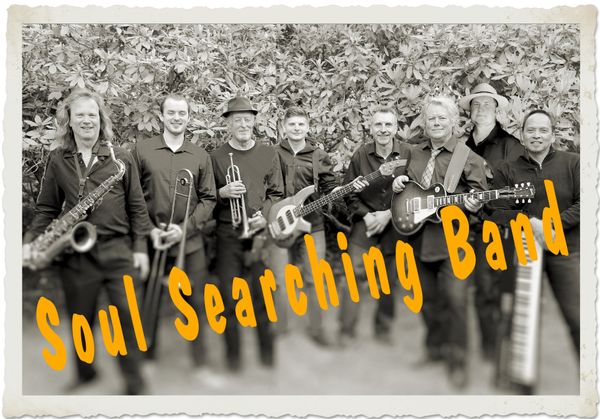 All nine members of the band have many years of national and international performing experience.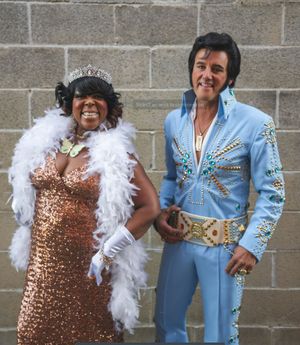 Both singers Lizzie SunChine and Steve Sogura are well-known artist.  Steve is the winner of the pro category at the 2018 Elvis festival which was in Penticton, BC.  
Whether you are planning an elegant dinner with concert, or a full-production concert experience, our tribute will entertain your guests. 

Our live performance will turn your event into something memorable. Steve, Lizzie and the Soul Searching Band will take you back in time.  You and your guests will be dancing and singing the songs of the Queen of Soul, Queen of Disco and the King of Rock & Roll.
Either you want just Aretha, Donna or Elvis alone or all three legends together in one concert, we are ready to entertain you.  Come and enjoy one of our shows!